SIX THIGHS YOU SHOULD DO IF YOU ARE BEING CHEATED ON
By

unw95

• August 22, 2019, 12 AM • 128 views • 5 comments
Dealing with infidelity is one of the most difficult thing in a relationship no matter how strong it is. Just sitting and hoping that things will work is not the best thing can magically get your relationship problems solved.
 It is always good to reach out to your partner as you seek to get an amicable solution that is suitable to both parties.
But even as you look forward to getting the real solution to the predicament, this guide can help you on the best thing you can do.
Do get tested for STDs
As soon as you learn that your partner has been sexually unfaithful, you should visit your primary care physician, explaining the situation and asking for a full STD screen.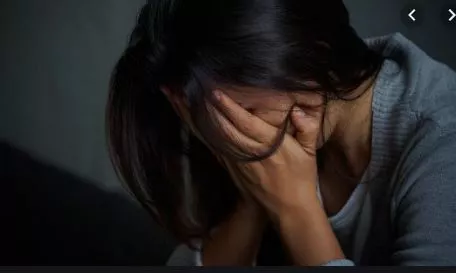 Do investigate your legal rights, even if you plan to stay together
Planning to stay together doesn't mean you will. Betrayed spouses should always find out their rights in a potential separation, including financial and property concerns, and parenting issues if there are children.
Do reach out to others for help
Dealing with infidelity requires a level of emotional support that is beyond the life experience of most people, and the only healthy way to deal with this is to seek assistance from people who understand what you're going through.
It's one thing to enlist others for support; it's quite another to tell your partner's mother, boss, or best friend about his or her behavior out of spite. And keep in mind, anything you say to your kids cannot ever be taken back, so think twice about badmouthing your fellow parent.
Do learn everything you can about sexual compulsivity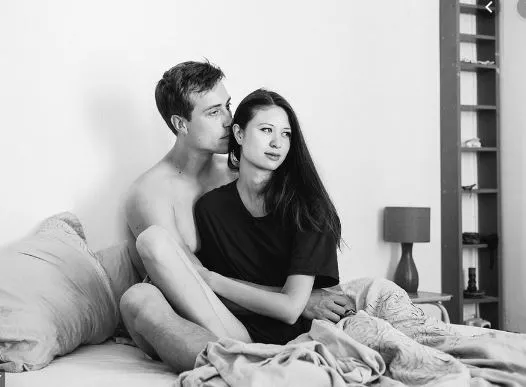 This educational process helps you to better understand the cheater, and also to make healthier decisions in the future.
Do trust your feelings and observations
If you don't feel safe with your partner, trust your intuition. If you don't see your partner getting ongoing help with his or her sexual problems - attending therapy and/or going to 12-step support groups — then don't trust that things are getting better.
Do expect to join your partner in therapy if you want to work things out
In therapy, you may be able to request and receive a full accounting of his or her infidelity. If you are like most betrayed spouses and you don't want any more secrets in your relationship, then your partner, if he or she is also committed to salvaging the relationship, will, with the therapist's assistance, disclose what you want to know.
Related Post viewed by other
5 Replies | Last update September 16, 2019, 12 PM |
Last comment toyosi
First of all I will keep calm Secondly I will confront him, so I can know the truth