8 Polyamorous Relationships

By

dochuksibeh

• 8 days ago • 54 views • 17 comments
1

Gay Three-Way Marriage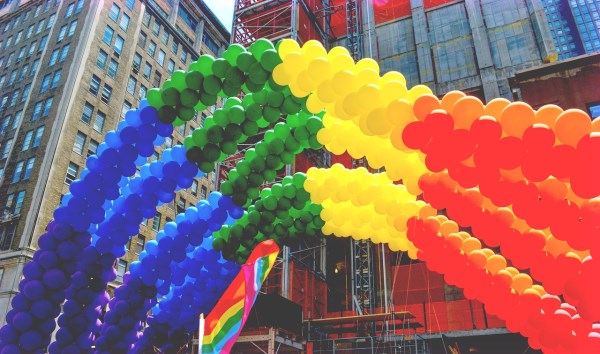 A trio of gay men named Joke, Bell, and Art tied the knot in Thani Province, Thailand on Valentine's Day 2015. Joke and Art had originally been dating when they met Bell at a party. The three fell in love and when Bell was hospitalized with an unnamed disease, they decided they would marry. Since Thailand doesn't allow same-s3x marriages, they held a symbolic Buddhist ceremony and claimed to be the world's first gay married threesome.
2

Twins Date One Man, Get Surgery To Look More Alike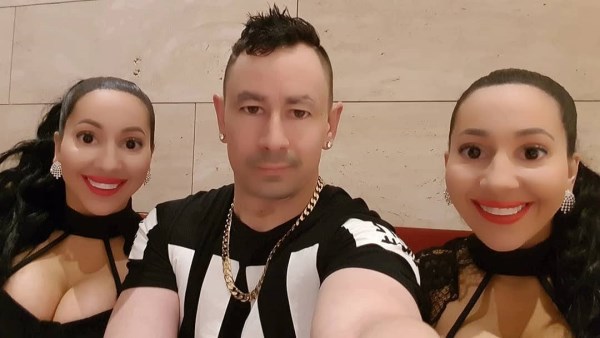 Perth residents Anna and Lucy DeCinque are identical twins that share everything – their job, their car, and even their boy toy, Ben Byrne. They also wanted to look more alike and have shelled out over $240,000 for surgery including lip fillers and breast implants.
The threesome live upstairs from the twins' mum – and from what gather from the reports – must make quite a bit of noise during the night. "We're very active girls and he needs twice the energy," Lucy said of Ben.
SourcePhoto
3Man With 2 Women, 1 Baby Each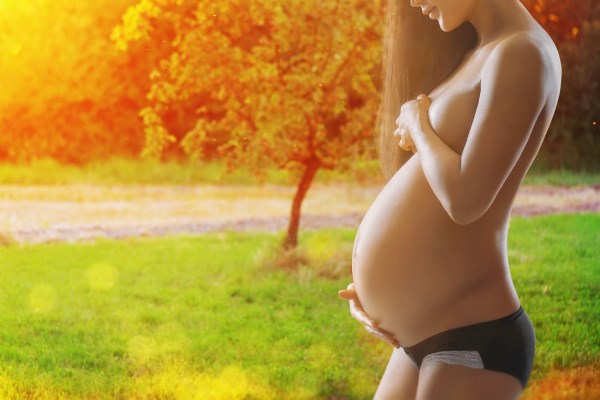 Melinda and Dani Phoenix were a lesbian couple living in California who decided they wanted a man in their lives. A couple of months later, they met Jonathan Stein in a building class and both quickly fell for him. They confessed in a romantic letter that they wanted him to join them in their relationship. Jonathan naturally said yes, and was soon living with the pair, impregnating both within a very short period of time. The children were born a month apart; they split the parenting and s3x duties three ways and the women breastfeed each other's babies.
4

Los Angeles "Throuple" Seeks Fourth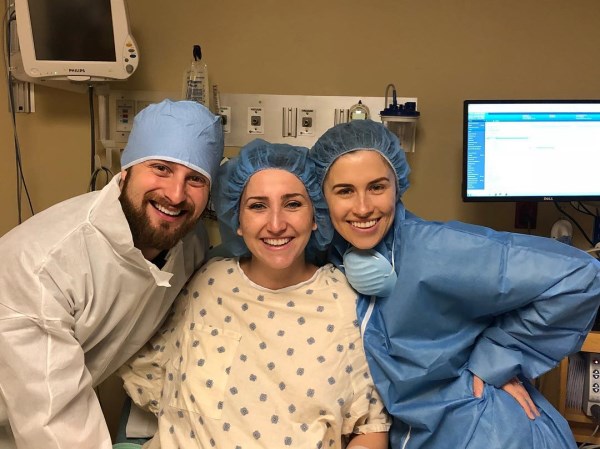 Adam Lyons, a former nerd turned pickup artist, may be the envy of his London schoolmates who once voted him "least likely to have a girlfriend." Adam is now in a "throuple" (the hot new buzzword) with Brooke Shedd and Jane Shalakova; Brooke recently gave birth to a son named Dant and has another son, Oliver, from a previous relationship. The five of them live under one roof and are open to the possibility of adding another partner (sorry guys, ladies only) to make it a... fourple?
SourcePhoto
5Lesbian Throuple Have Baby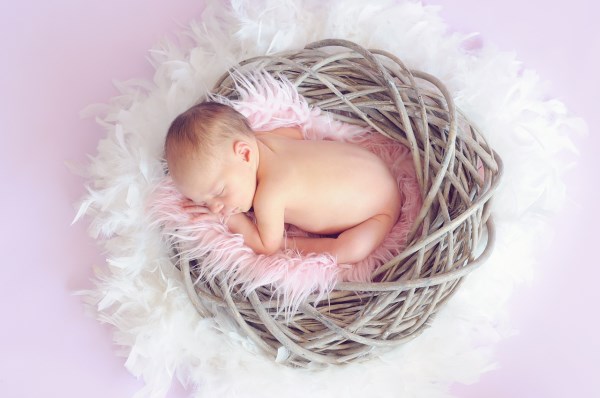 Kitten, Brynn, and Doll Young are an all-female throuple who had a 3-way ceremony in Massachusetts in 2013. The brides all wore white, and while they are not legally married to each other, they did have a lawyer work up a contract between them. Kitten was reported pregnant by an unknown sperm donor the next year.
6

Billy, Jeremy, and Melissa Host Poly Weekend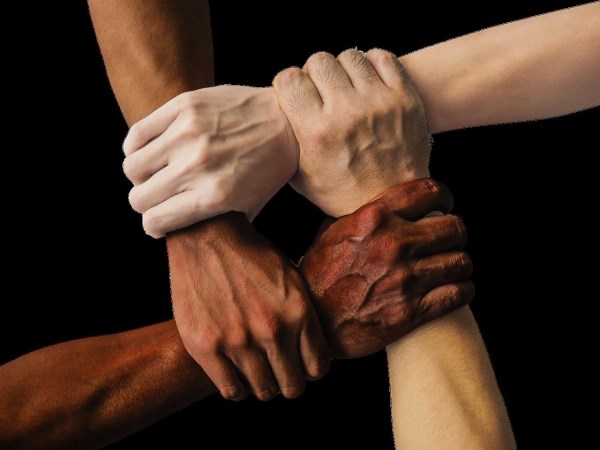 Billy and Melissa Holder were a couple experimenting with an open relationship, when Billy met Jeremy Mullins. He wasn't s3xually attracted to Jeremy, but says he found "emotional intimacy" with him. Melissa bonded with Jeremy too, and he eventually moved in with them. They've become very active in promoting positive connotations of polyamorous couples and host an annual Poly Weekend every year in Atlanta.
7

Five Couples, Four People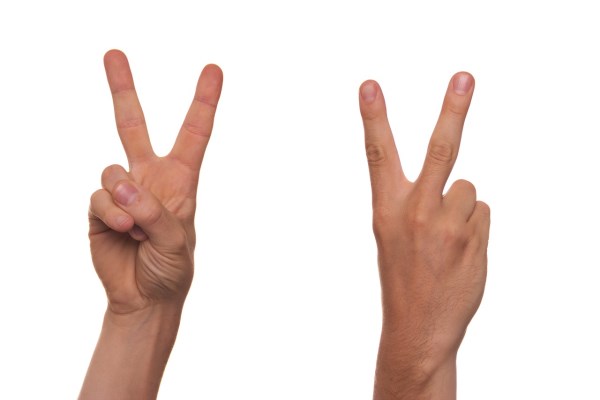 Charlie (a woman) and Tom are married, but one year into their relationship he fell in love with Sarah. Sarah, however, was in her own relationship with Chris (a man). At first Chris was uncomfortable that his wife was seeing Tom, but he and Tom became friends, and then Chris fell in love with Charlie. Then Charlie and Sarah fell in love (the two men are just "firm friends.") The 5-way fourple live in Sheffield, England and plan to grow old together.
8

There's an App for Polyamorous Couples
All these different relationships can make anyone's head spin – fortunately there is now an app called The Poly Life that allows multi-couples to maintain their complex arrangements. Users can keep track of all their lovers, create "play dates" and even make "to do" lists to share with everyone else in their love triangle/circle/hexagon. Buy it now for just $3.99
Related Post viewed by other
17 Replies | Last update 7 days ago |
Last comment sonkana1
Thanks for the information 

I will marry or more ...so is good